CHILLED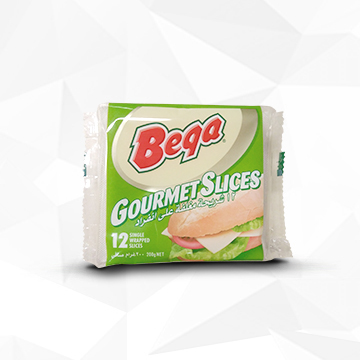 Bega GOURMET SLICES 200g
Bega processed cheddar cheese slices, have a rich, cheesy flavour and are free from artificial colors and flavours. They come individually wrapped to stay fresh. With a smooth and creamy texture they are ideal for the entire family.
Harga terbaik
Harga DIAMONDfair : Harga terbaik dari DIAMOND.
Harga rata-rata luar Dfair : Harga pembanding
rata-rata toko retail saat ini.
Kemudahan Pembayaran
DIAMONDfair menyediakan berbagai metode pembayaran
untuk bertransaksi
Customer Support yang Responsif
CS DIAMONDfair siap membantu Anda
melalui Webchat dan di nomor telepon 1500-968
© 2014 - 2022 Diamondfair.co.id. All rights reserved.